Dr. Evelyn Cavalier provides health care needs for all ages from newborn to geriatric care.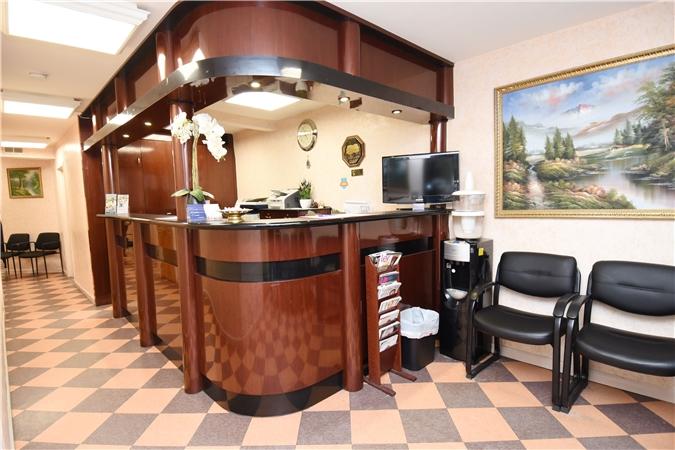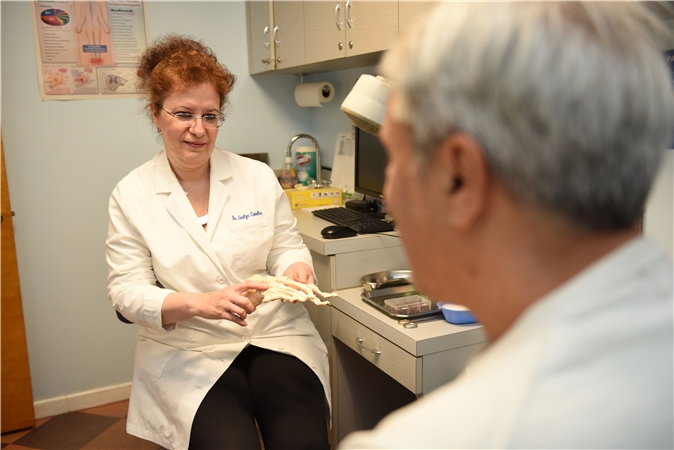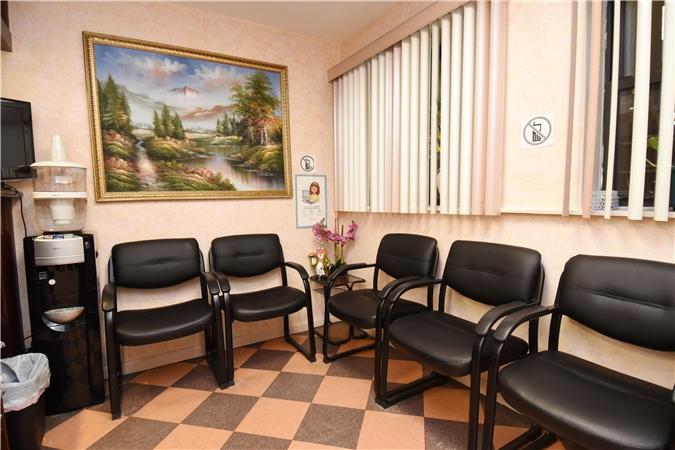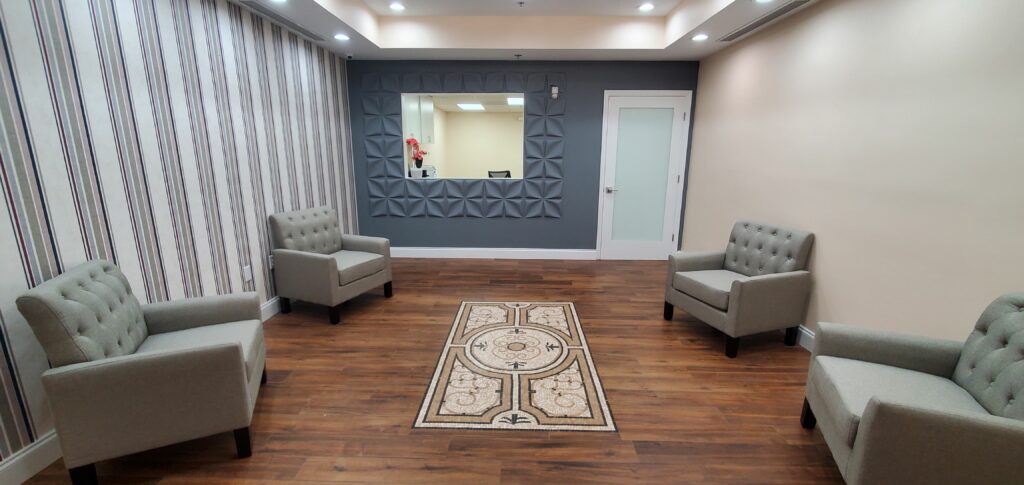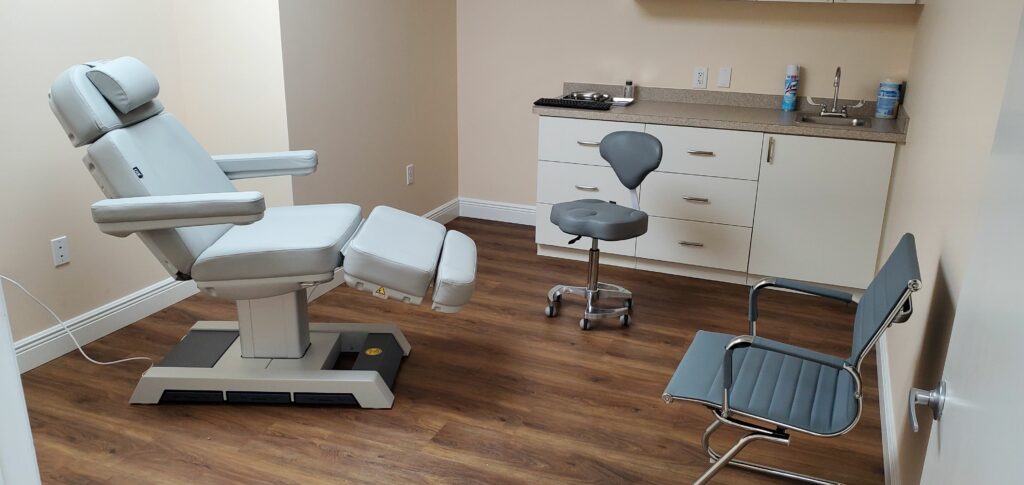 As new patients to the Cavalier Medical Center, you will be asked to provide personal and insurance information. Please be prepared to provide this information when you schedule your appointment or we may contact you by telephone prior to your visit. If you are already an established patient and your information has changed, please arrive for your appointment at least 15 minutes early to allow us to update your information.
For your convenience, a printable version of our New Patient Information Form is available online. This form will need to be downloaded, completed (fill in on your computer or print out and fill in by hand), signed and accompanied by your current insurance card if applicable.
You may print and complete the forms prior to your visit. Bring the completed forms with you to your first appointment. If you are not able to complete the forms before your visit, please allow at least 20 minutes for completion in the office before you see the doctor.
Please have the following information available:
Personal Information (name, physical and mailing address, and phone numbers)

Guardian information (if necessary)

Current insurance information. If you do not have insurance, ask about our other financial options


Please arrive 20 minutes prior to your designated check-in time and bring the following items to your first appointment:
Any pertinent medical information

Current medications

Copy of insurance card (required for each visit)
The front desk will ask you what type of appointment you are here for. You may have to fill out additional paperwork. Payment will be expected at the time of service (co-pays, sliding fee, etc.).
Appointments & Scheduling
To make an appointment, please call us in advance at (718)371-4400. You can expect to see Dr. Evelyn Cavalier anywhere from the day you call to 5 days out. It's important to arrive at your check in time if you're an established patient to secure your scheduled appointment and to allow time for registration at the front desk.
Same-day appointments are available for patients who need to see Dr. Evelyn Cavalier on an urgent basis. These appointments are filled on a first-come, first-serve basis so call early.
Patients are considered late if they don't arrive by their check in time. While we will do all that we can to help late patients, we cannot always accommodate you and may have to reschedule.
To cancel an appointment, be sure to give Cavalier Medical Center 24-hours notice. Failure to notify within 24 hours prior to your appointment is considered a "No Show." Patients with 3 or more documented "no shows" or cancels with less than 24 hours, may be charged a no-show fee and will be reviewed for possible discharge from the practice.
To provide you with the best care, make sure to bring in all medications that are prescribed by all providers, over the counter medicine, and herbal supplements. This helps us anticipate any drug interaction and prescribe the correct dosages.
Please plan accordingly for prescription refills and call your pharmacy several days before your medication runs out. If it's been several months since your last appointment, you may be asked to make an appointment to refill your prescription.
To request a copy of your medical record, you will need to sign a release of information and indicate the specific information you are requesting. Payment is due at the time of request: $20 for 1-50 pages, $30 for 51-100 pages, and $50 for 101-150. The turnaround time is a maximum of 30 days. Medical Records will contact you when the records are ready to pick up. A physician's office can request a copy of your medical records at no charge.
Insurance/Payment Information
As a courtesy, claims will be directly submitted to your insurance carriers. Check your insurance plan booklet for participating providers. It is your responsibility to contact your insurance company to find out if your deductible has been met for the calendar year, and what your co-pay is (percent you pay). Patients are responsible for deductibles and co-pays at the time of service.
NYC Podiatric Medicine and Surgery provides reduced rates for qualified individuals. Various rates are available based on your household size and income.
Make sure to review your statements carefully. If you have questions, please call our Billing Department at (718)275-4800.