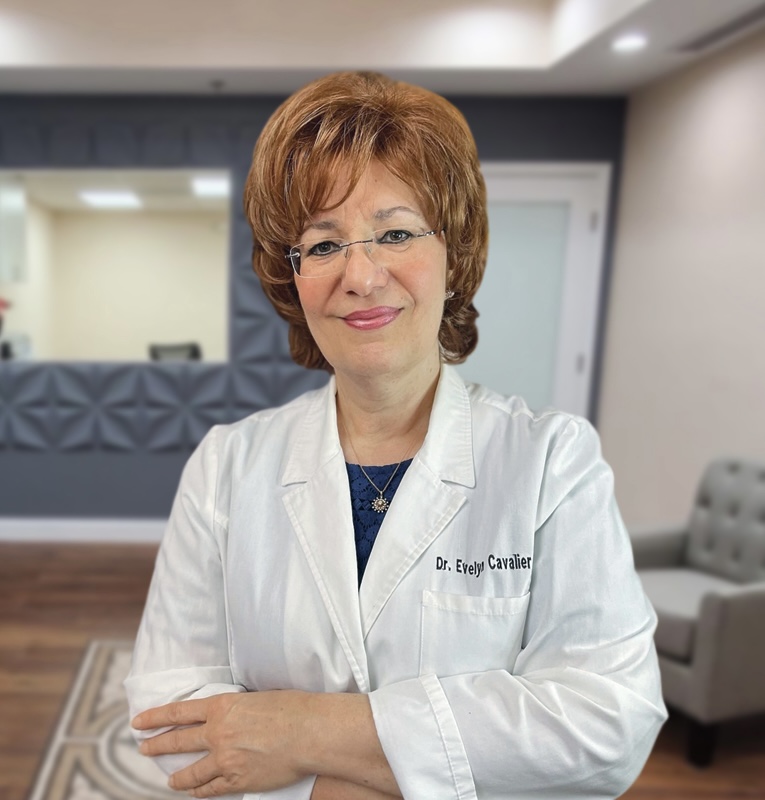 Dr. Evelyn Cavalier is a gentle, warm and thorough foot specialist with more than 25 years of experience in caring for patients with a variety of conditions. She believes that every patient deserves the highest quality foot care so that they may enjoy life to the fullest. She is a graduate of the New York College of Podiatric Medicine, which she completed with several notable honors.
Dr. Cavalier's residency training was completed at Wyckoff Heights Medical Center in Podiatric Medicine & Surgery. To further her education in the field, she completed an important fellowship year in Wound Care, a rare distinction among podiatrists.
Dr. Cavalier is double Board Certified in Podiatry and Wound Care by the American Board of Multiple Specialities in Podiatry as well as the American Board of Wound Management. She participates in continuing medical education programs several times per year to stay up-to-date with the latest advances in podiatry.
Additionally, Dr. Cavalier has been involved in the education of podiatry residents during their outpatient rotations.
She is proud to provide compassionate foot care to her local communities in New York City.

About NYC Podiatric Medicine and Surgery, PC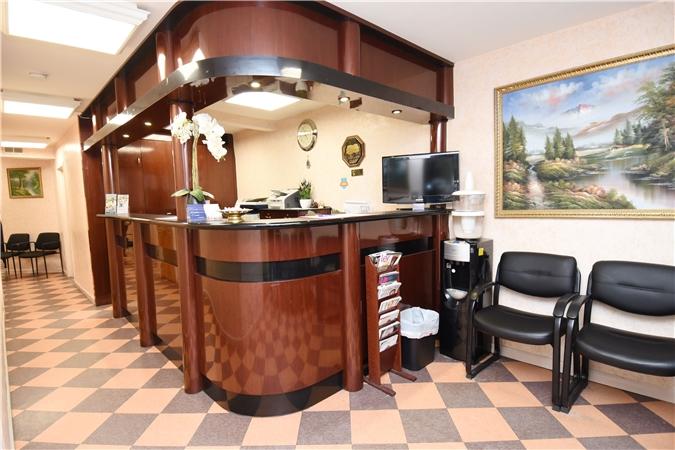 Our independent medical practice is located in the Rego Park /Queens area of New York City, a diverse region that is home to many cultural backgrounds. Since 2001, we have offered friendly, professional, and comprehensive medical services to all of our patients.
In May 2023 we proudly opened the doors of our new podiatry center in Sunshine State, in the city of Boca Raton. We are focused on providing personalized, compassionate, and stress-free medical care. Our doctor Evelyn Cavalier who strive to provide a high quality experience to all of her patients.

Dr. Evelyn Cavalier is diplomate of American Board of Multiple Specialties in Podiatry, with additional fellowship training in Wound Care to allow her to provide sub-specialty care. Dr. Evelyn Cavalier is Podiatrist and Wound Care Specialist, with many years of experience in the management of acute and chronic foot-related diseases. Dr Evelyn Cavalier is able to provide assistance in managing complex conditions that are referred to us by our extensive number of local primary care doctors and specialists.
Dr. Evelyn Cavalier have over 350 verified 5-star reviews on the Zocdoc scheduling platform — an impressive accomplishment for any private practice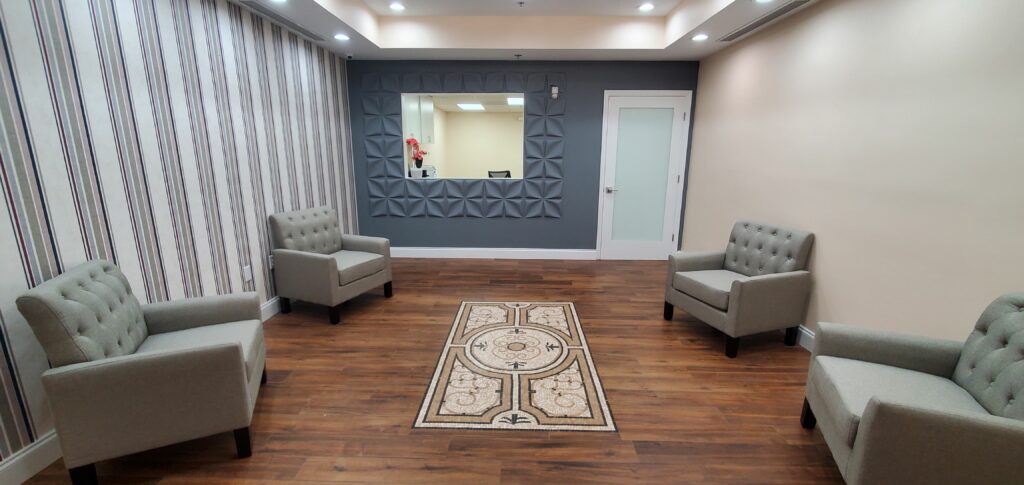 Year after year, we invest in the newest medical equipment and send our physicians to national and regional conferences so that we may consistently offer the latest treatment options.
Our commitment to our patients is truly outstanding!